| Time | Monday | Tuesday | Wednesday | Thursday | Friday | Saturday | Sunday |
| --- | --- | --- | --- | --- | --- | --- | --- |
| 5:30am | CrossFit | CrossFit | CrossFit | CrossFit | CrossFit | | |
| 7:00am | CrossFit | CrossFit | CrossFit | CrossFit | CrossFit | | |
| 9:00am | | | | | | CrossFit | |
| 10:00am | | | | | | Yoga | |
| 4:30pm | CrossFit | CrossFit | CrossFit | CrossFit | CrossFit | | |
| 6:00pm | CrossFit | CrossFit | CrossFit | CrossFit | CrossFit | | |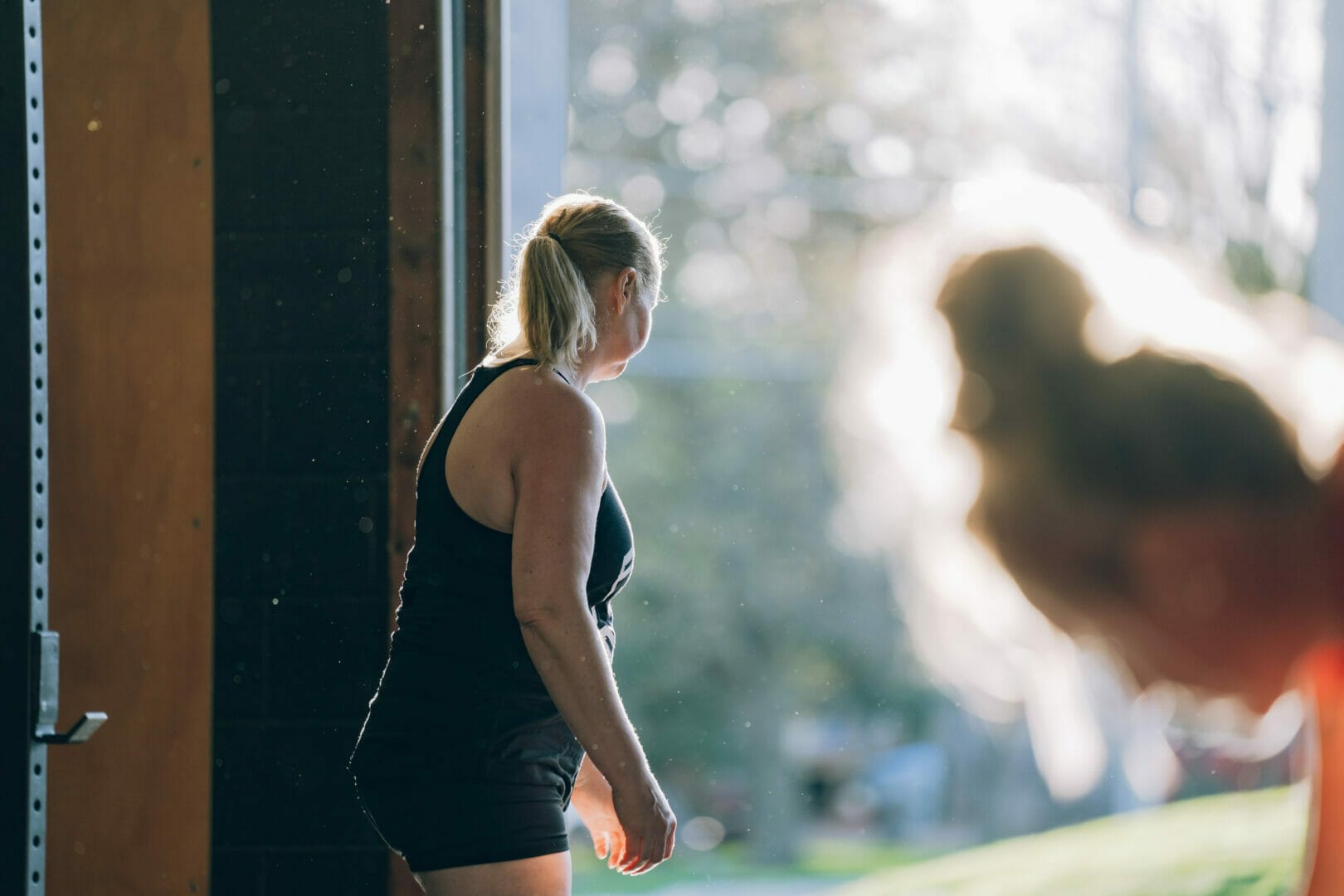 01
Group Training
Functional fitness delivered in a group setting that can be personalized to fit your specific needs and fitness levels.
02
Private Training
1 on 1 training designed around your schedule, goals, and needs.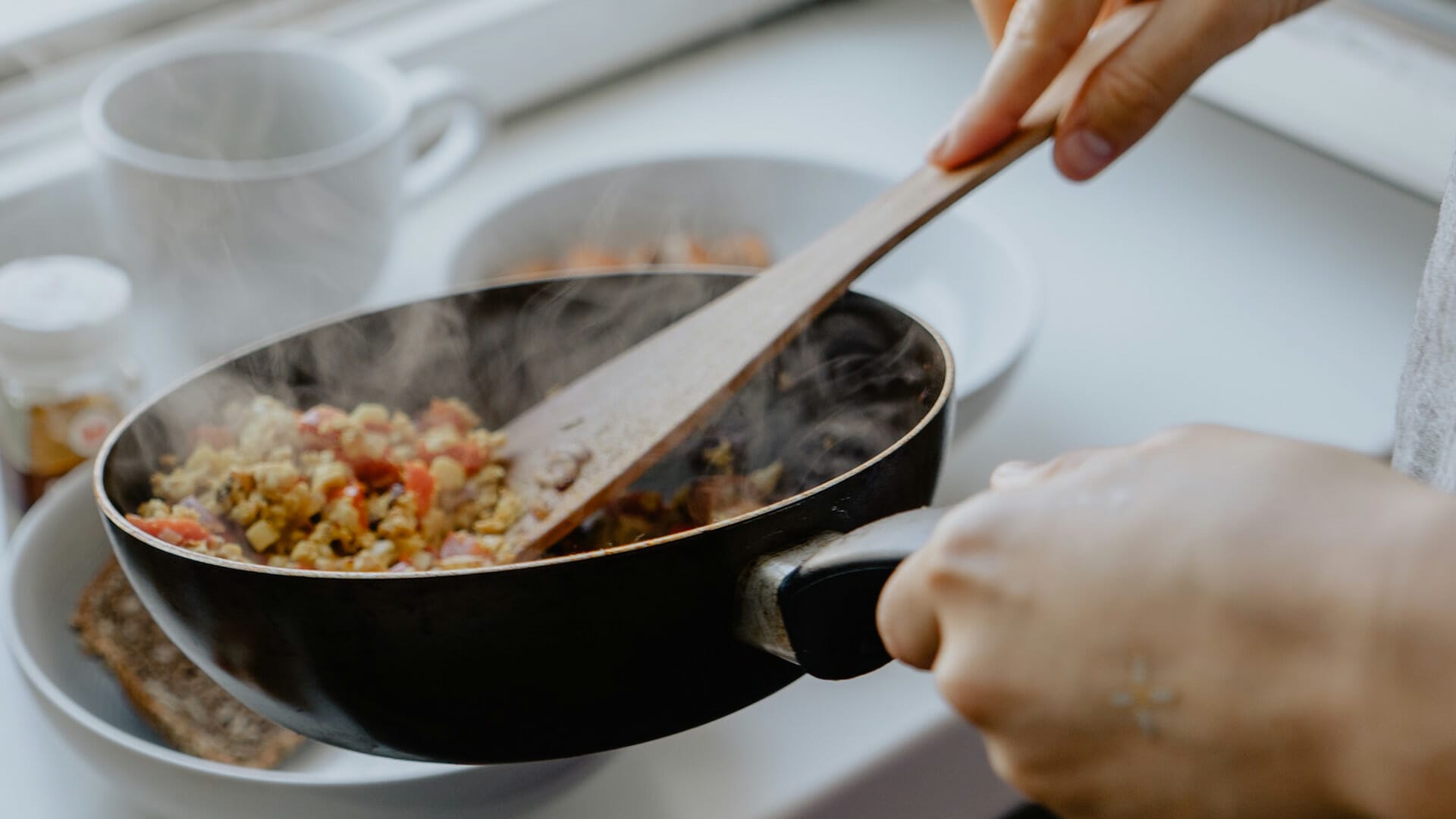 03
Nutrition Coaching
A habits based approach to your nutrition designed to not be restrictive and flexible for your lifestyle.
04
Elite Volleyball Performance
Performance training designed for volleyball athletes. Improve your vertical, conditioning, strength, and coordination to go into the fall ready for your best season. Proven results, alumni include 5 professionals, 20+ college D1's, and over 30 D2, and D3 players.
Memberships
Check out our pricing
We have a fitness solution for every budget. Fill out the form to learn more about our memberships.
Learn more about our membership options
Fill out the form below to get started
Learn More