Reach your goals at the best gym in Garland, TX
01
Schedule a free intro with one of our professional coaches.
02
Develop your personalized training and nutrition program.
03
Work out at our gym, feel better and be amazed with the results.
What we do best.
Programs
Real people. Real results.
Gym Members
I've been lifting for several years and I'm amazed at how much the coaches here have improved my technique since I joined. I'm moving more weight and it feels easier. I love it here!
Kandice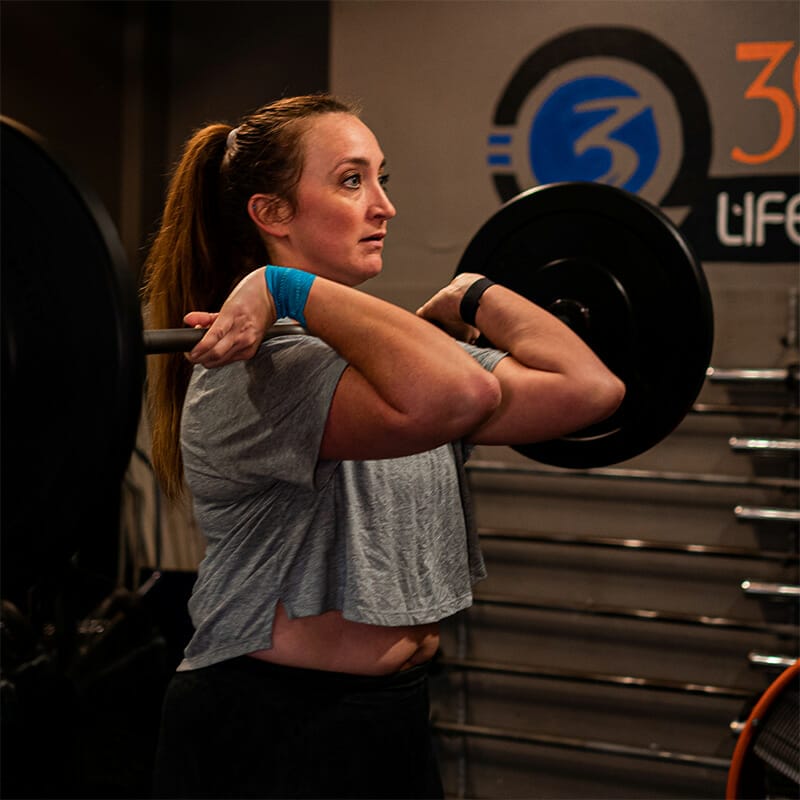 I immediately felt accepted in the Tribe, I have a new community of people I can relate to... Even after my first week of class my confidence came back!
Steven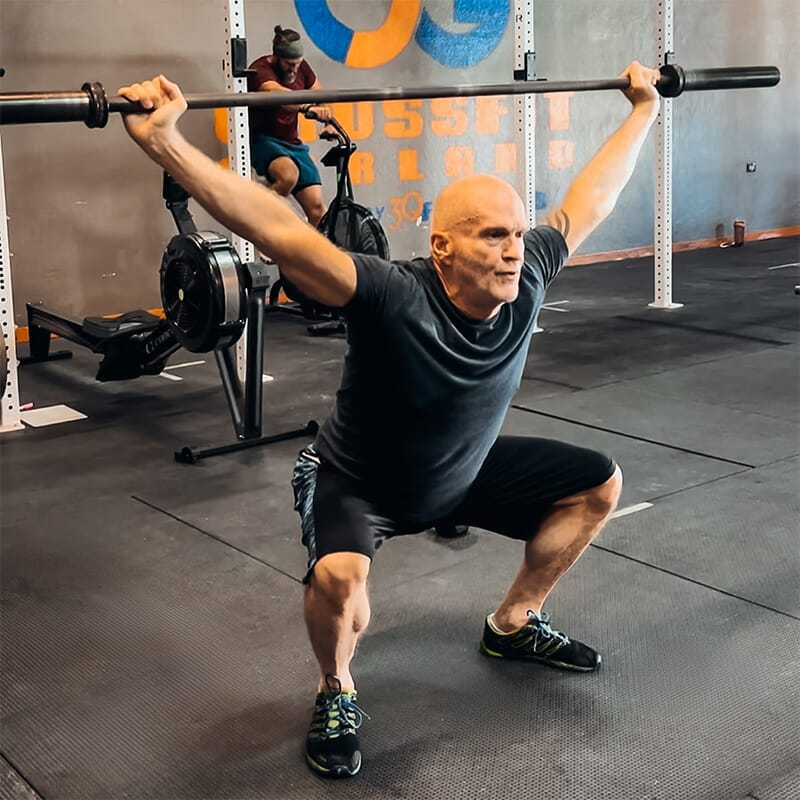 I'm down 17.8 pounds and 7.4% body fat... I ran my first mile ever, and working with my coach I've developed habits that make being consistent easy. The goal isn't about losing weight, it's about making health a lifestyle!
Esme
Get started at the best gym in Garland, TX.
Take the first step.
Fill out the form below to get started
Take the first step towards getting the results that you want
Free Intro
Health apps with proven results?
What you do outside of the gym matters just as much as inside. Get our guide on the Top 6 Free Health Apps to help you manage sleep, stress, nutrition and travel.
Health apps with proven results?
Download your Top 6 Free Health Apps Guide now!
Get my guide